piff off and die
I have off
This is a photo of a spotted lanternfly that landed on my wrist yesterday


Cool tattoo. Whats bugging you?

DAD JOKES.
You need to murder that spotted lanternfly immediately.
Ok let me borrow your time machine so I can go back to tomorrow and kill it
I found one on my porch last summer. I killed it so dead. I have an electric fly swatter. I held down the button until the bug was smoking. The only good bug is a dead bug.

And then I reported the sighting to Penn State/PA GOV
Originally posted by: Kev_in

go back to tomorrow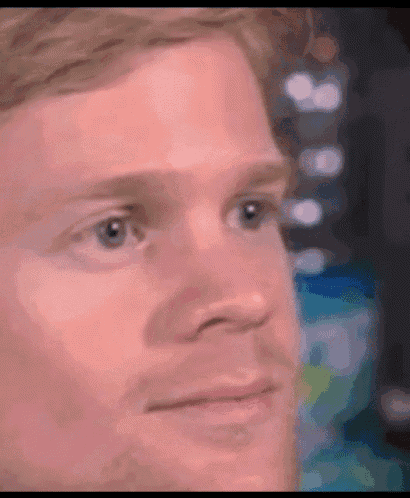 Going out for sushi tonight.
Hah yea I fucked up..oh well. I wonder if bone is still alive
I hope he is. I am also getting sushi. Or a cheesesteak. Or greek. Maybe all 3.
I'm at this killer fucking party rn. Shits lit.

Just kidding. I'm working.