Hoodies for sale! From $10 to $15 plus $5-S&H in the USA. If you want multiple items, perhaps we can work something out.
Overseas: Will go to United States Post Office and check the shipping estimates.
From my experiences the last week or so, it averages from $13 to $20 for a package 4 pounds and under.
PayPal/Cash/Meet me in Lancaster, PA.
Here goes:
FIRST: This one is up on eBAY again. Last winner bailed on me. FUCK.
ON BROKEN WINGS - MOSH Size:MEDIUM =
click here for link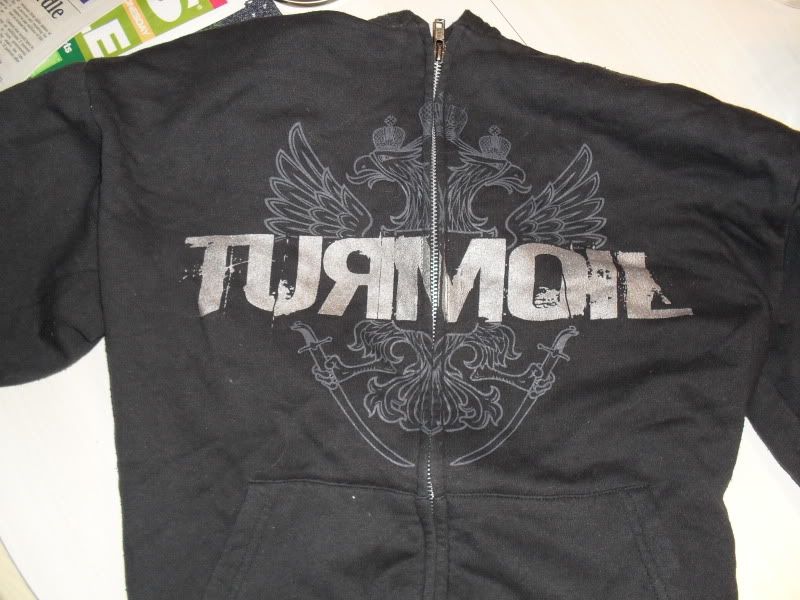 Turmoil - Size: Medium
Cipher - Size:Medium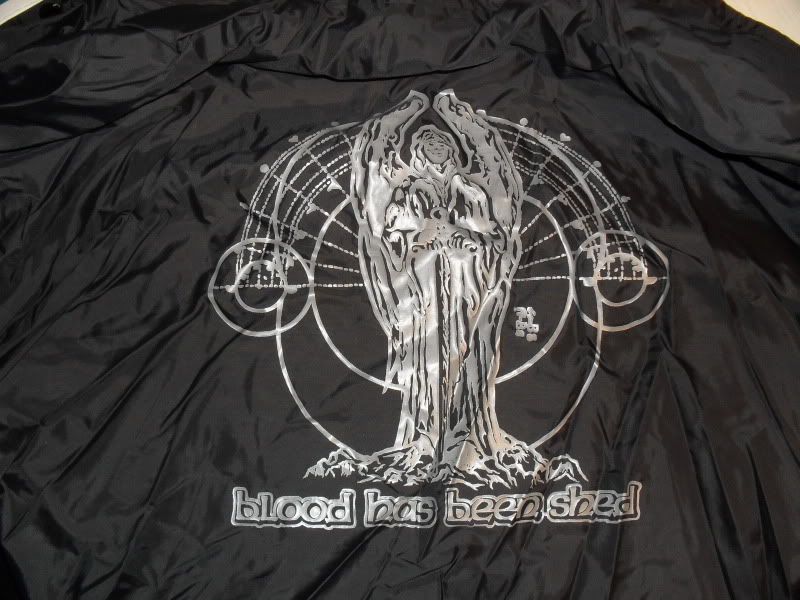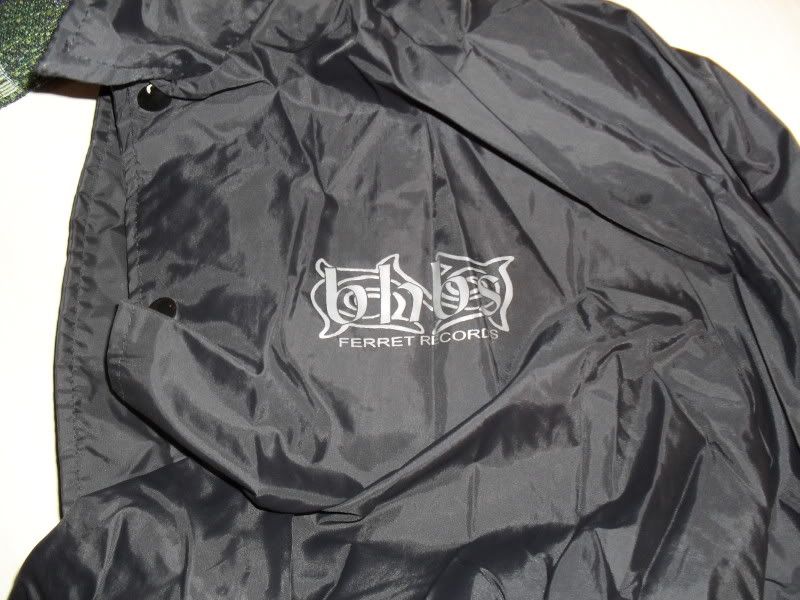 Blood Has Been Shed - windbreaker - Size: XXXL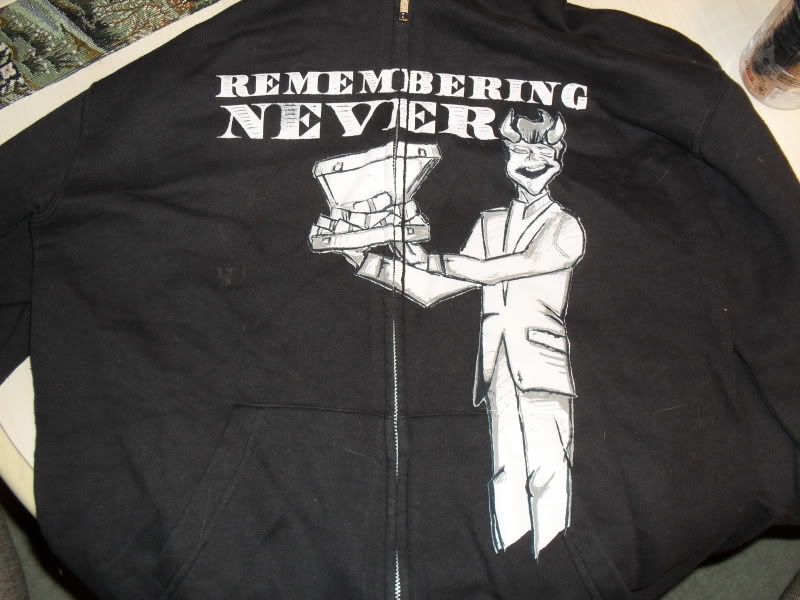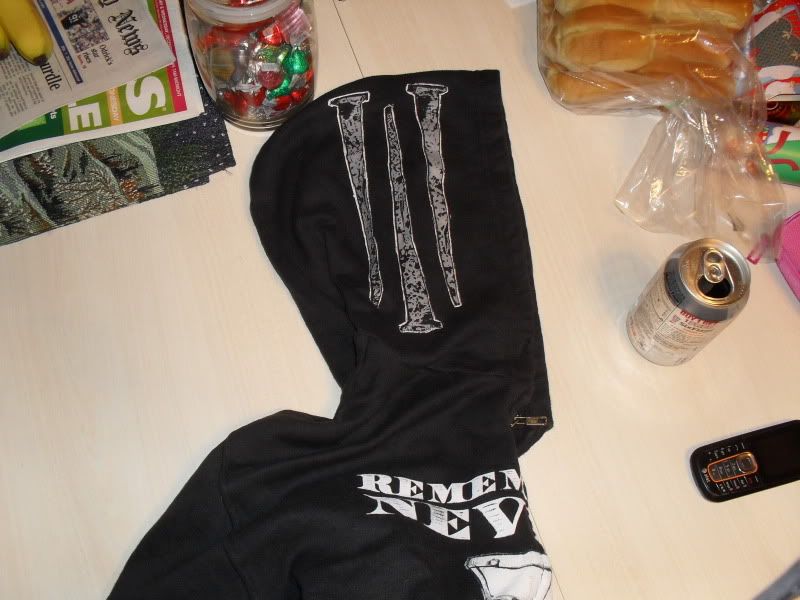 Remembering Never - Size: Medium
Nodes of RanVier - Size: Medium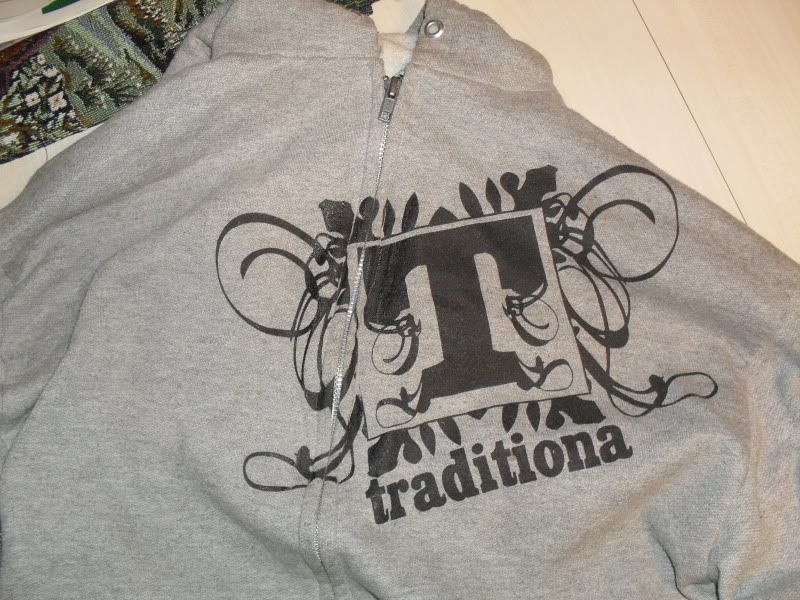 Traditiona Clothing Comp. - Size Medium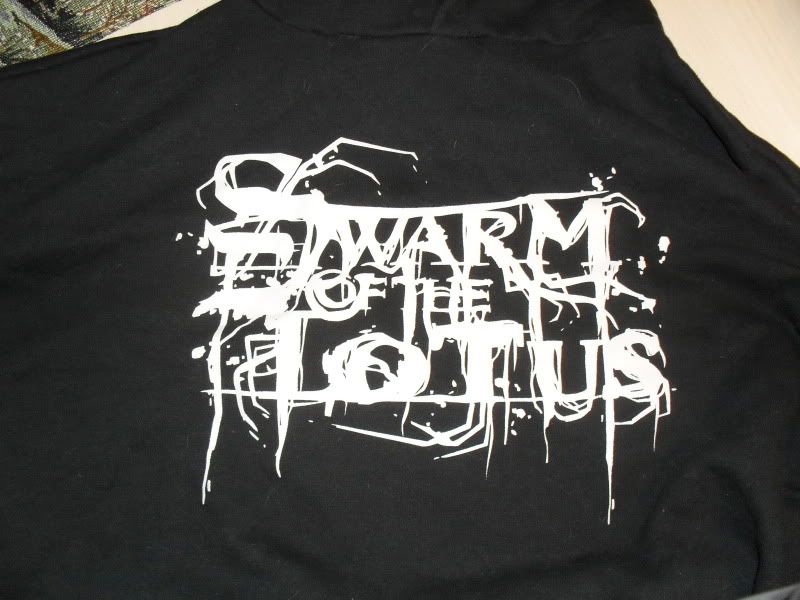 Swarm of the Lotus - Pullover - Size: Medium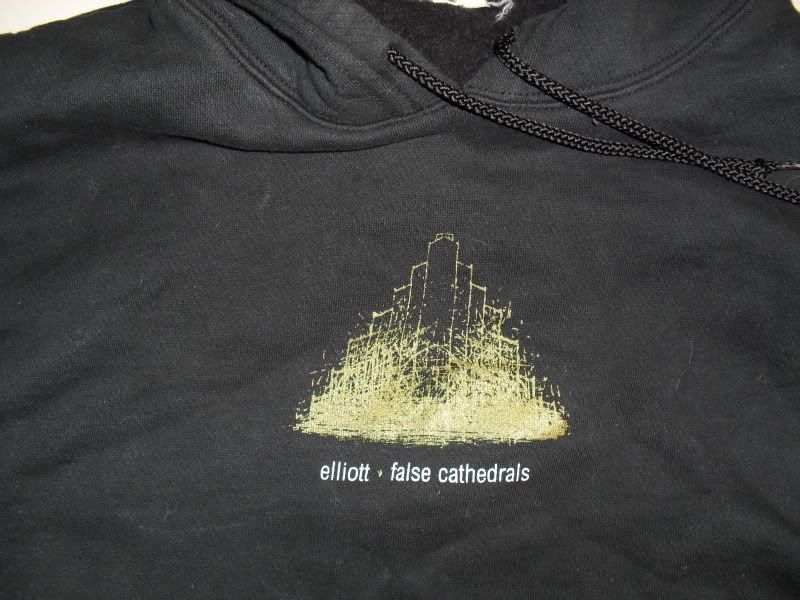 Elliott - Pullover - Size: Medium
Beloved - Size: XL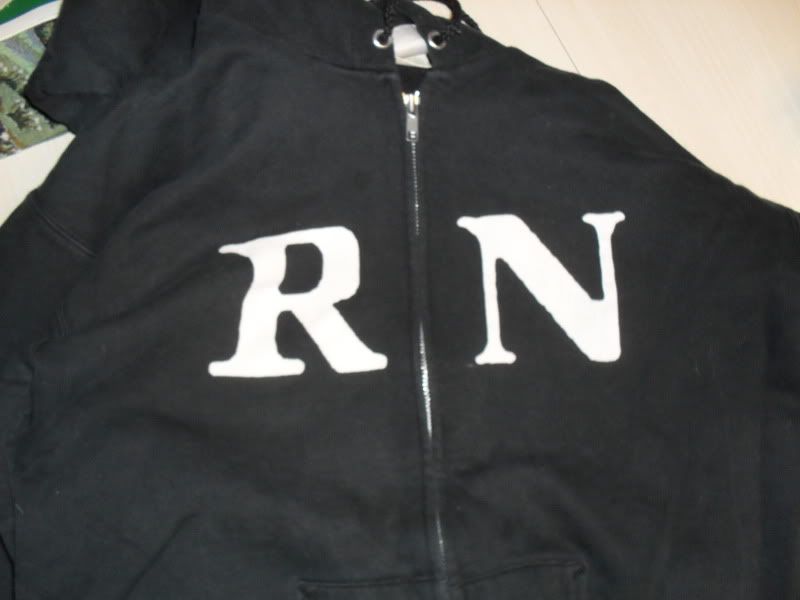 Remembering Never - Faded somewhat and a tad stretched for