Got a few things for sale, given to me from dude who used to work at the famous and now deceased Initial Records, outta Louisville, KY.
Shirts & hoodies have never been worn. Most CD's are still in their package. If you buy a shirt or hoodie, I'll throw in a CD or two (your choice while they last)
If anyone is interested in shirts/hoodies from Boy Sets Fire, The Jazz June, Roy, or Ultimate Fakebook...pm me
CD's I'll sell for $7 PPD, I'll cut you a deal if you want more than one.
PM an offer on shirts and hoodies.
THE ENKINDELS size LAGE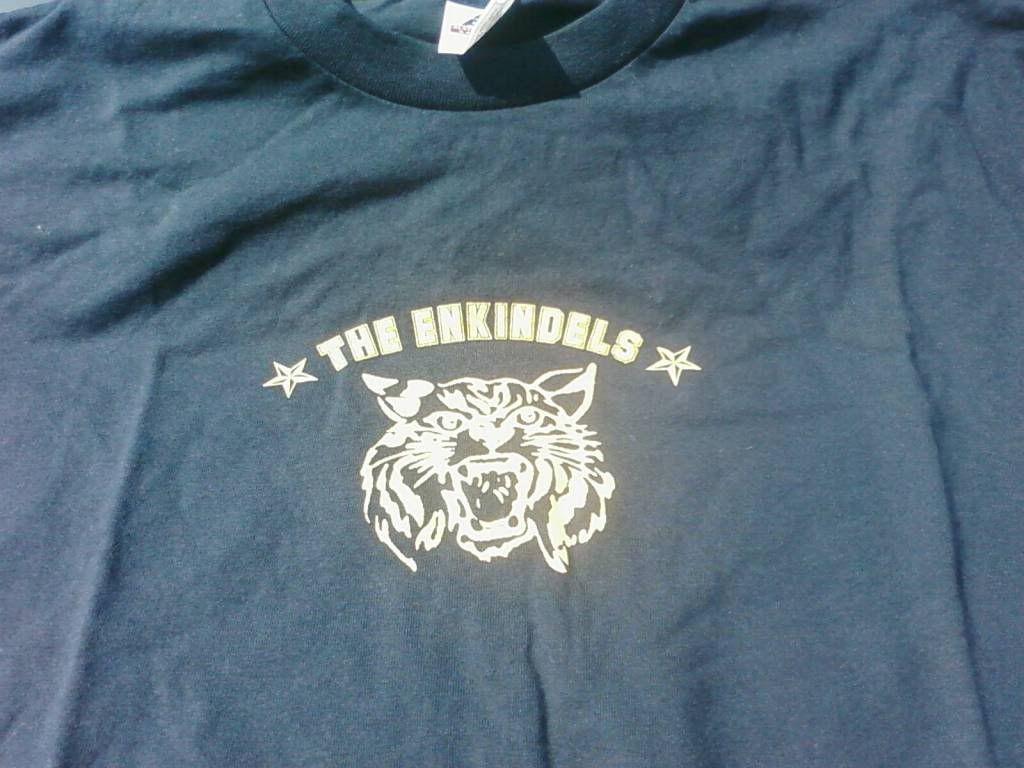 THE ENKINDELS size MEDIUM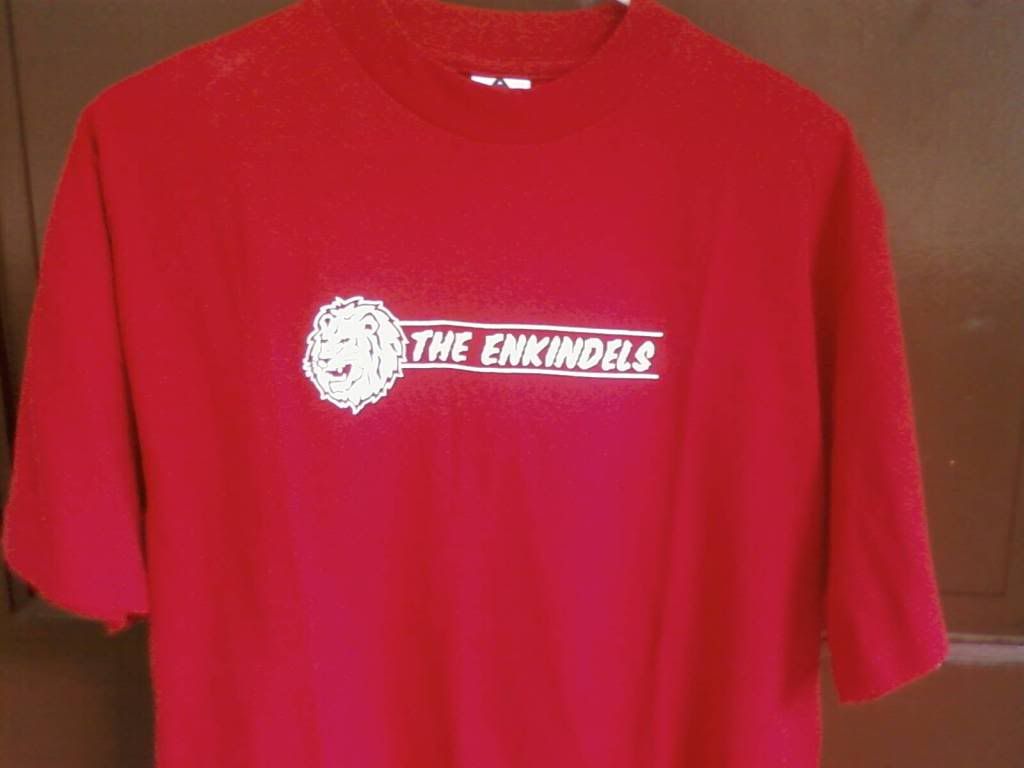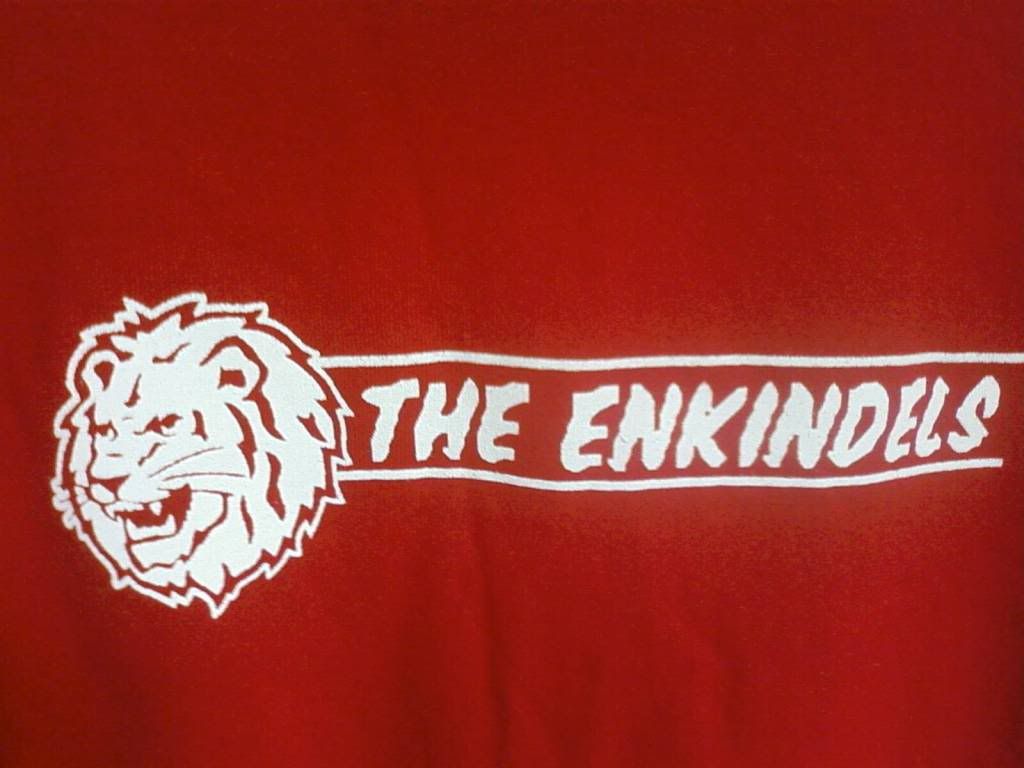 KING FOR A DAY size SMALL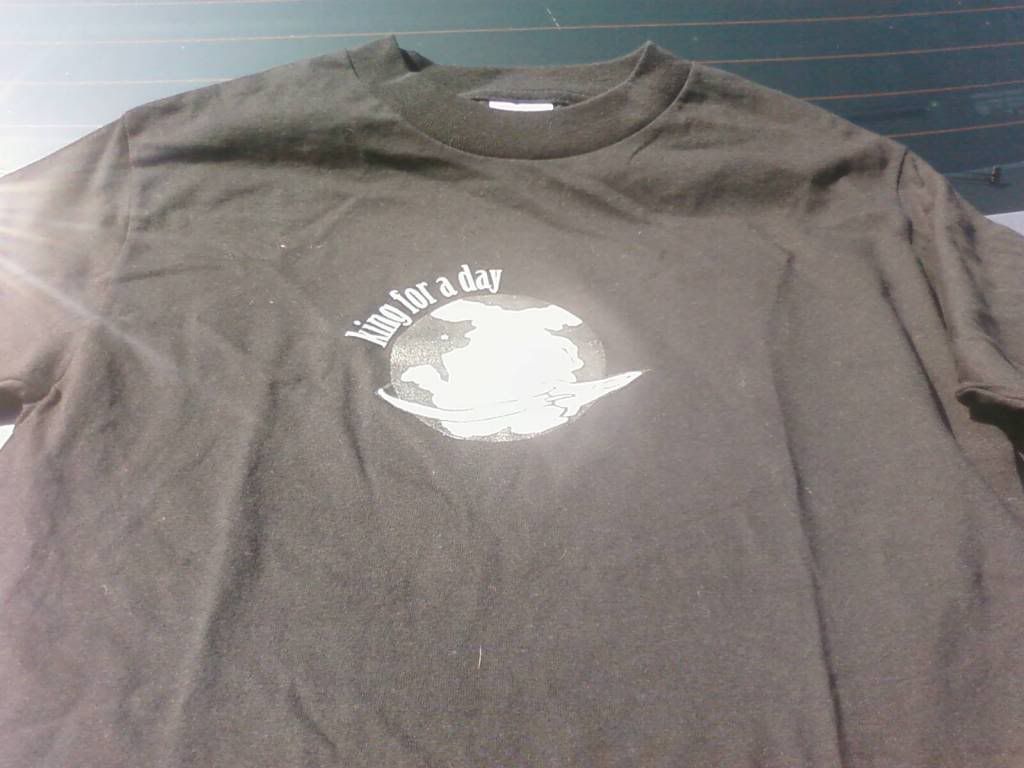 FALLING FORWARD one L one XL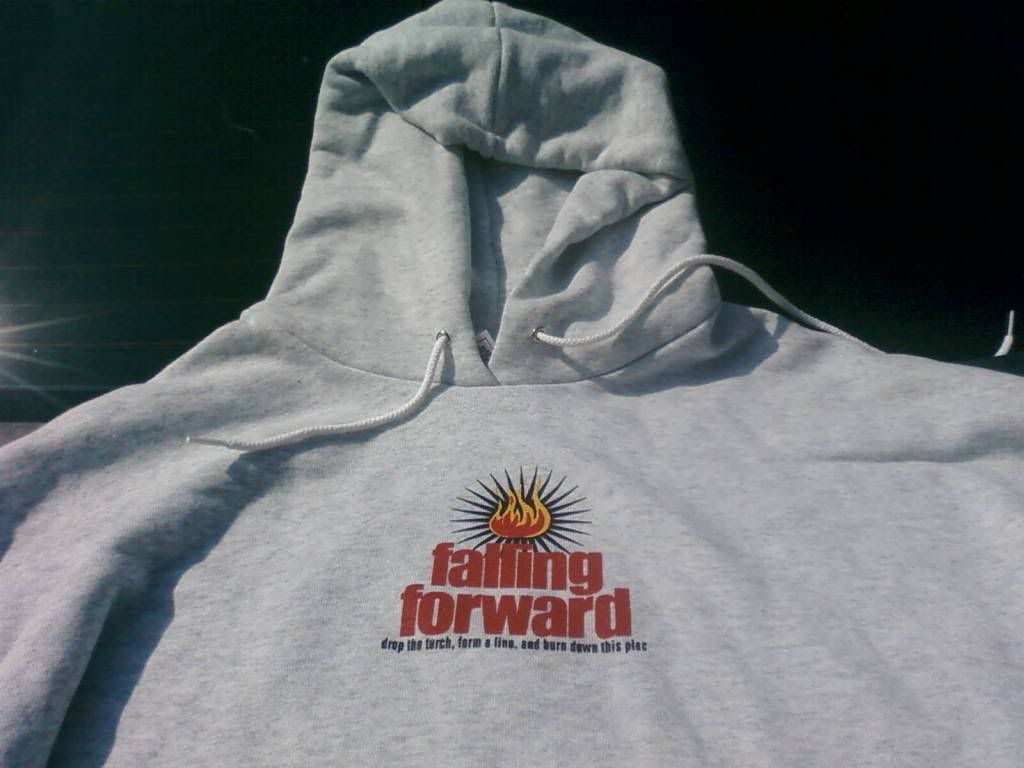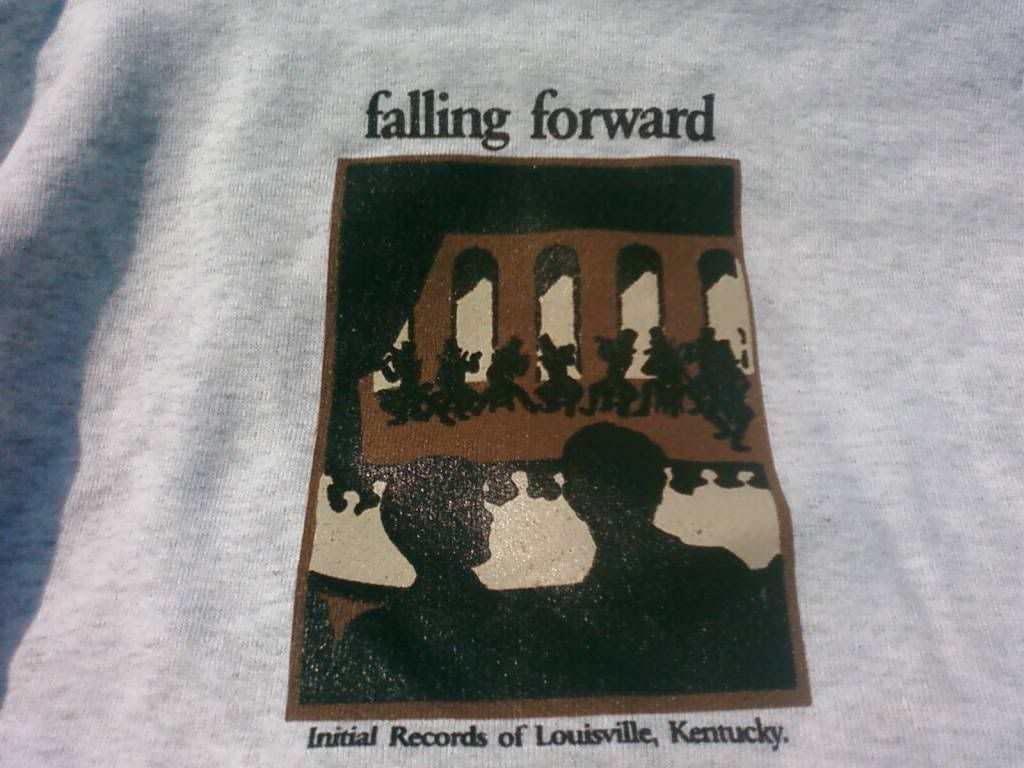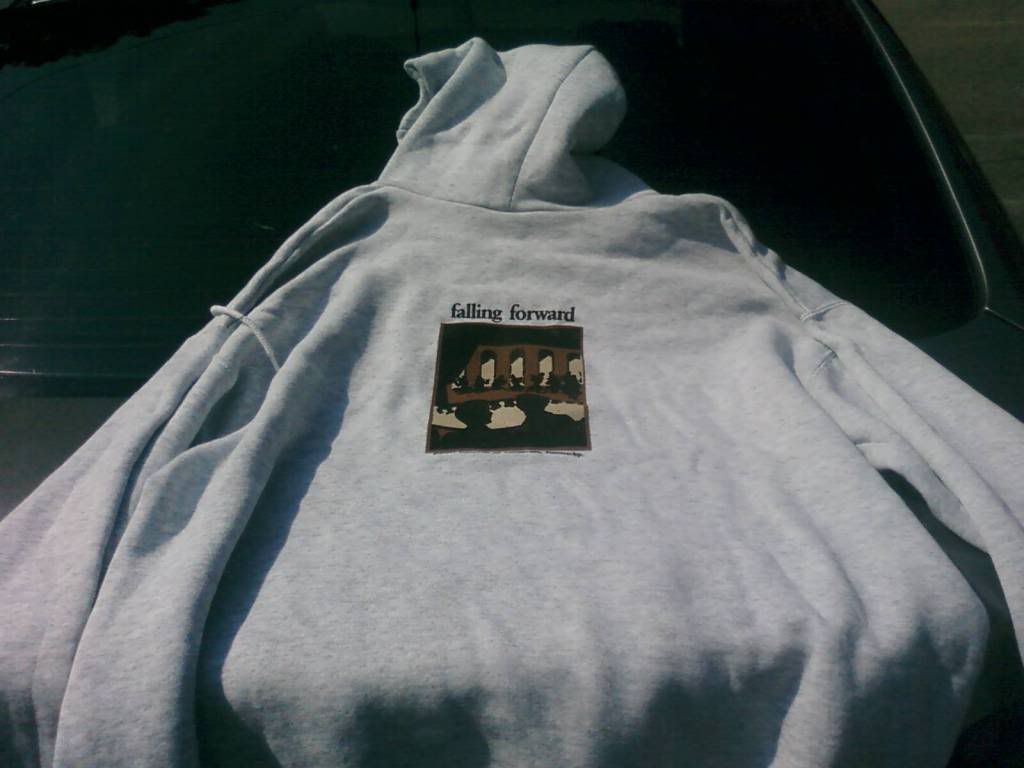 CD's (LIST BELOW PICS)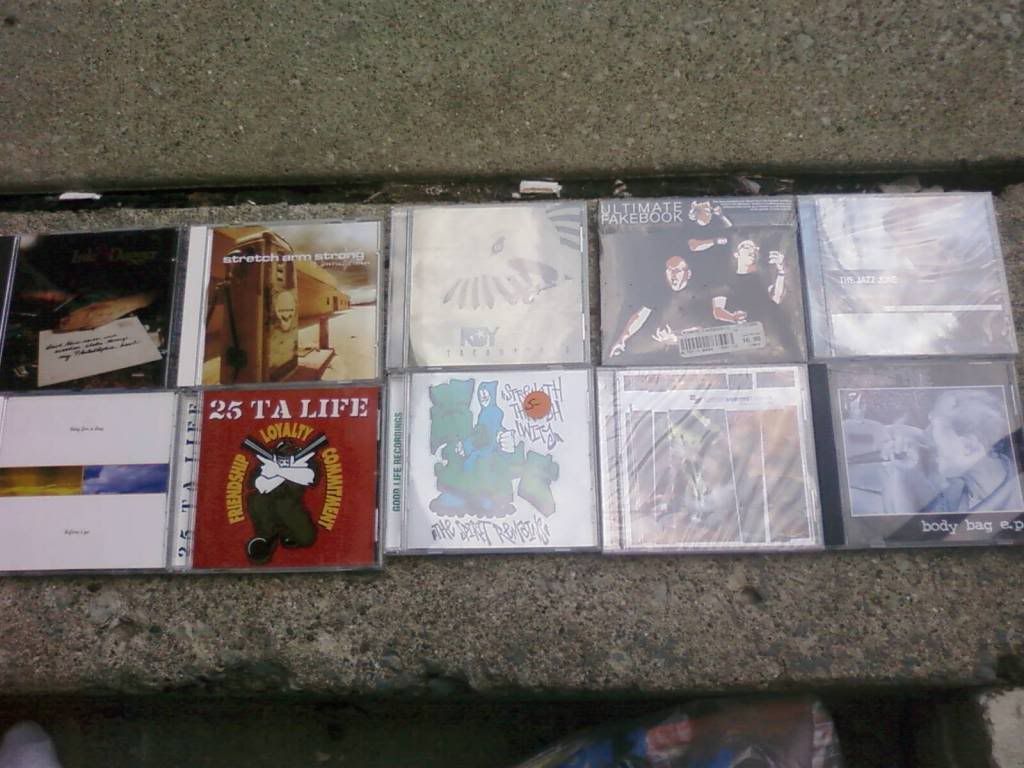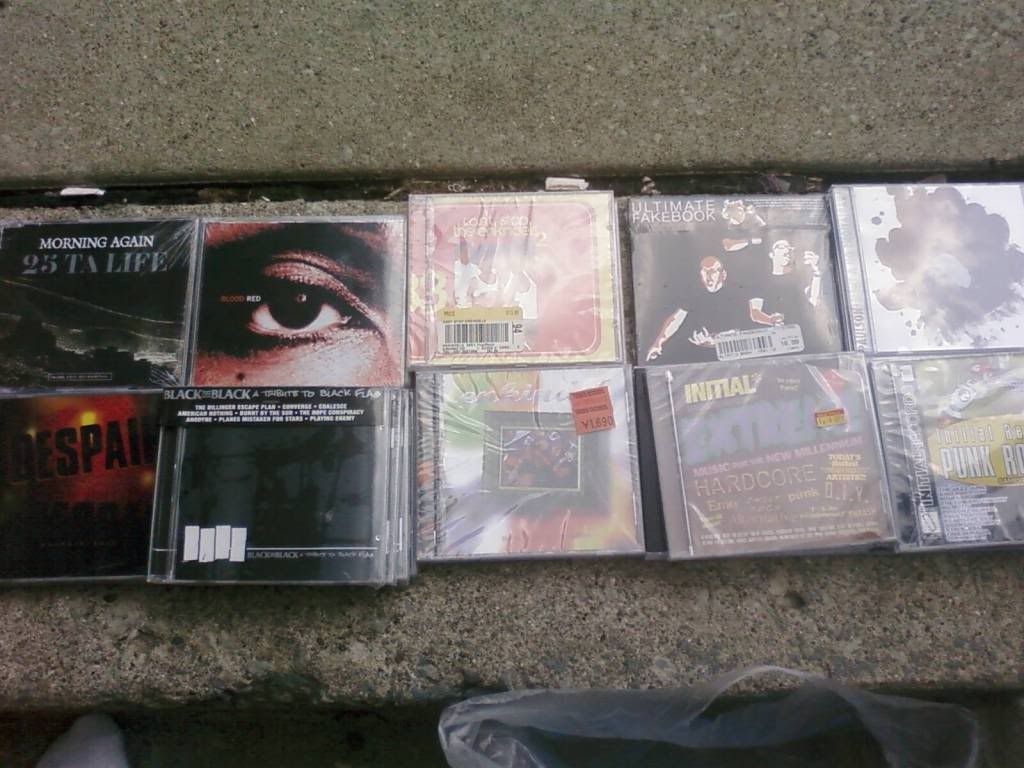 Enkindel - Some Assembly Required SEALED
The Enkidnels - Can't Stop The Enkindels SEALED (2 of these)
Black on Black - Tribute to Black Flag SEALED (3 of these)
Despair - Kill SEALED
Rain on the Parade - Body Bag EP (never played, but open)
Initial Records samplers (2 different ones, multiple copies, late 90's early 00's) SEALED
The Get Set - Down Marriot Lane (never played, but open)
Further Seems Forever - How To Start A Fire SEALED
25 Ta Life - Strength Through Unity (never played, but open)
25 Ta Life - Friendship, Loyalty, Commitment (like 6 copies..never played, but open)
King for a Day - Before I Go (never played, but open)
Ultimate Fakebook - Open Up and Say Awesome SEALED (3 copies)
The Jazz June - The Boo, The Motion and the Music SEALED (3 copies)
Blood Red - EP SEALED
Paulson - Variations on a Theme SEALED
Ink and Dagger - s/t (never played, but open)
Morning Again/25 Ta Life - Split SEALED (2 copies)
Roy - Tacomatose (never played, but open)
Stretch Arm Strong - First EP (4 copies..never played, but open)