So along with my bass rig I've decided to thin out my collection of gear. My music stuff is starting to overrun my house and I need to unload some of it. Prices are merely a suggestion fee free to haggle. It needs to go and I'm flexible on price.
First item - Pyramid 1000 watt power amp. Use for pa, bass, guitar, whatever. It's 4 spaces in the rack or can be used standalone. The outputs are banana plugs but I have made a converter box to switch it to 1/4" jacks which I will include. Paid $225 for this. Asking $75

Next up - 2 Optimus brand floor wedges. Can be used standing up (as pictured) or laid on side (floor wedges) has banana plug inputs and 1/4" inputs on back. One speaker input (banana) is broken off but u can still use the 1/4" input. If it bothers u, you can replace the rear panel because I believe they still sell them at radio shack. Paid $150 each for these but will sell $50 for the pair because they are a little beat up cosmetically.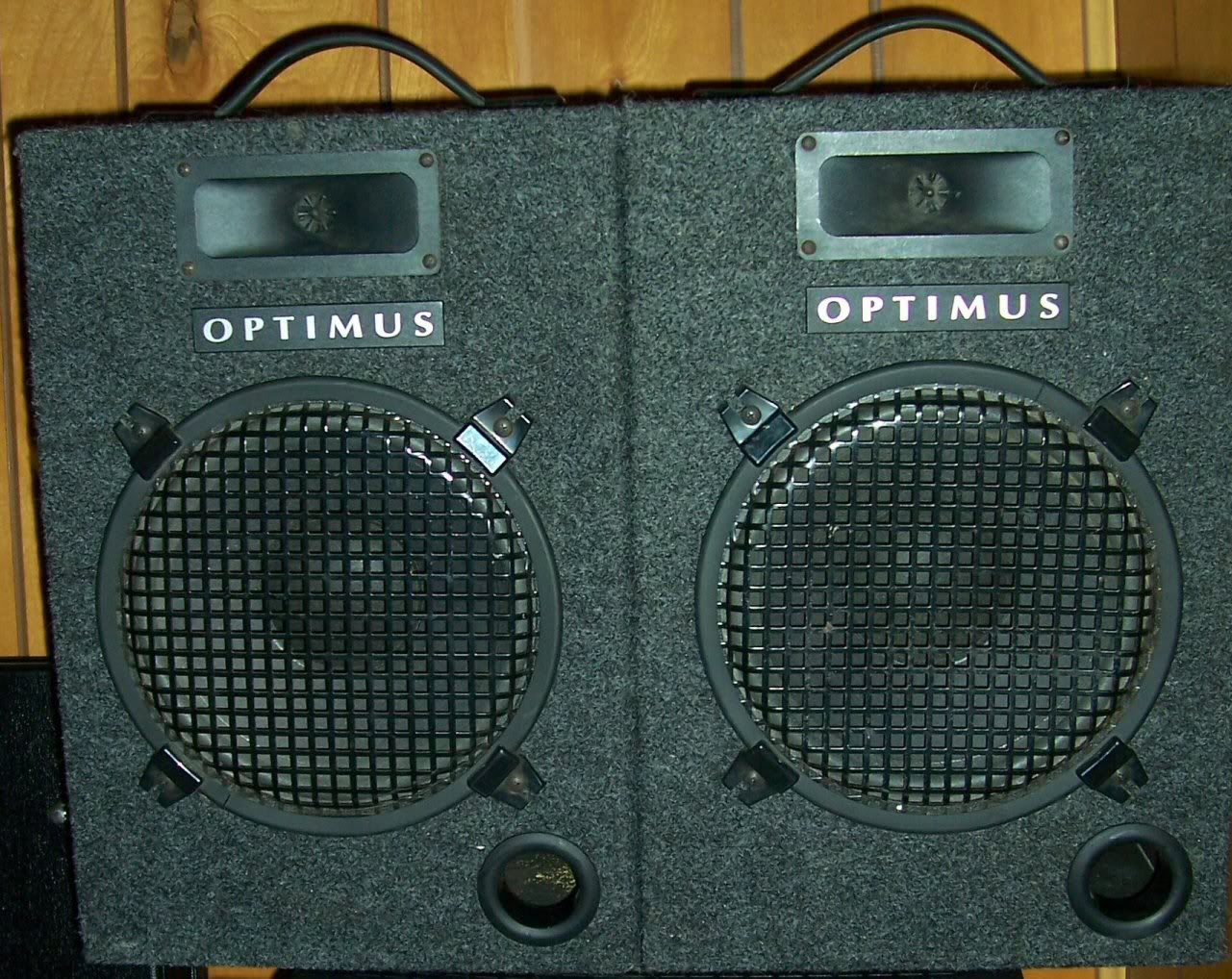 I also have 2 stage crates full of speaker cables, instrument cables, mic cables, a full set of drum mics, a wireless guitar setup and much much more. so if you are looking for something hit me up! I literally have a whole basement full of music gear!
Shoot me an email : daveymisbehavey@yahoo.com
Thanks for looking!!!